The Birthplace of Japanese Pottery
Navigate your way through Hasami
Find out all the fun and interesting places to travel to during your time in Hasami.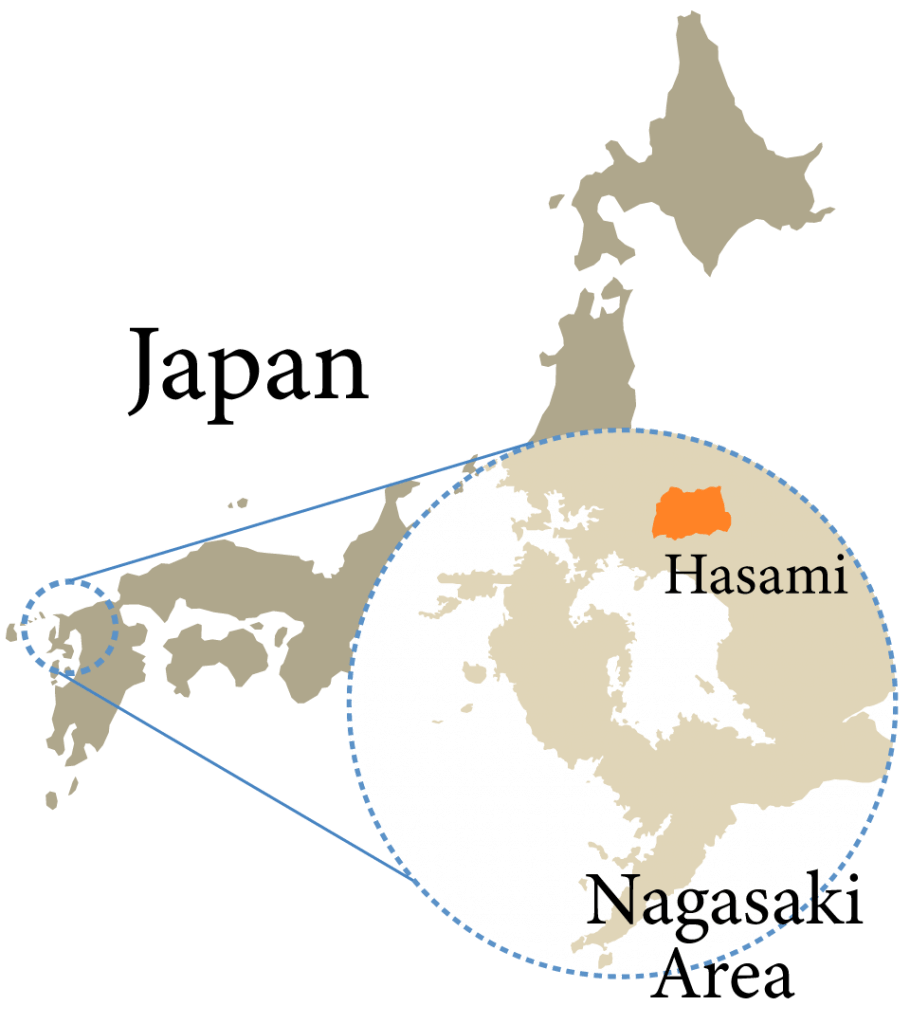 Hasami has some of Japan`s best pottery makers. With over 400 years of history, this town has continued to innovate and create beautiful pieces of work. There are many kilns in Hasami, each having their own unique designs! Many of these kilns are family operated, and their techniques have been passed down for many generations.
Today, Hasami stands as Japans most popular producer of porcelain and continues to make an impact with potters not just in Japan, but with the rest of the world as well.
Access our media channels to see more of Hasami.
We will be happy to answer any questions you have about Hasami or any other inquiries you may have.
myHasami.com is an extension of what Hotel Bliss Villa provides to its visitors. After interacting with many happy foreign visitors of Hasami Town, we have realized that this little gem of a town should no longer remain hidden from the rest of the world. myHasami.com has been charged with the mission to work together with the local community and break the language barrier so that the rest of the world can have a peek at the rich cultural life of Hasami. We believe that visiting Hasami as a foreigner should be an easy and comfortable experience. Questions like where to stay, what to buy, and how to get around should be the least of anyone's worries. Visitors should enjoy the trip itself and be immersed in the exotic aura of another culture.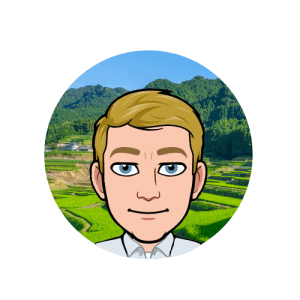 Made my way to Japan from the American Midwest. Studied as an exchange student in Osaka and Nagasaki. Now I am living in Hasami and get to see the true feeling of rural Japan every day. I love the beauty within Japan, and I think Hasami is one of those towns filled with an abundance of unique history and culture that is unlike anywhere else.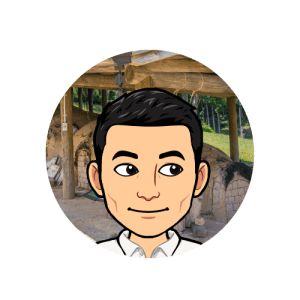 Born in China, raised in South Africa, studied in the United States and now finally settled in southern Japan. A multi-cultural fella who loves anything that's functional with a minimalistic design. Spent the past 3 year trying to learn the language and cultures of this island. Now anxious to share the lovely little gem town of Hasami to the rest of the world.