A special invitation of annual Otosai festival has arrived from Nakaoyama!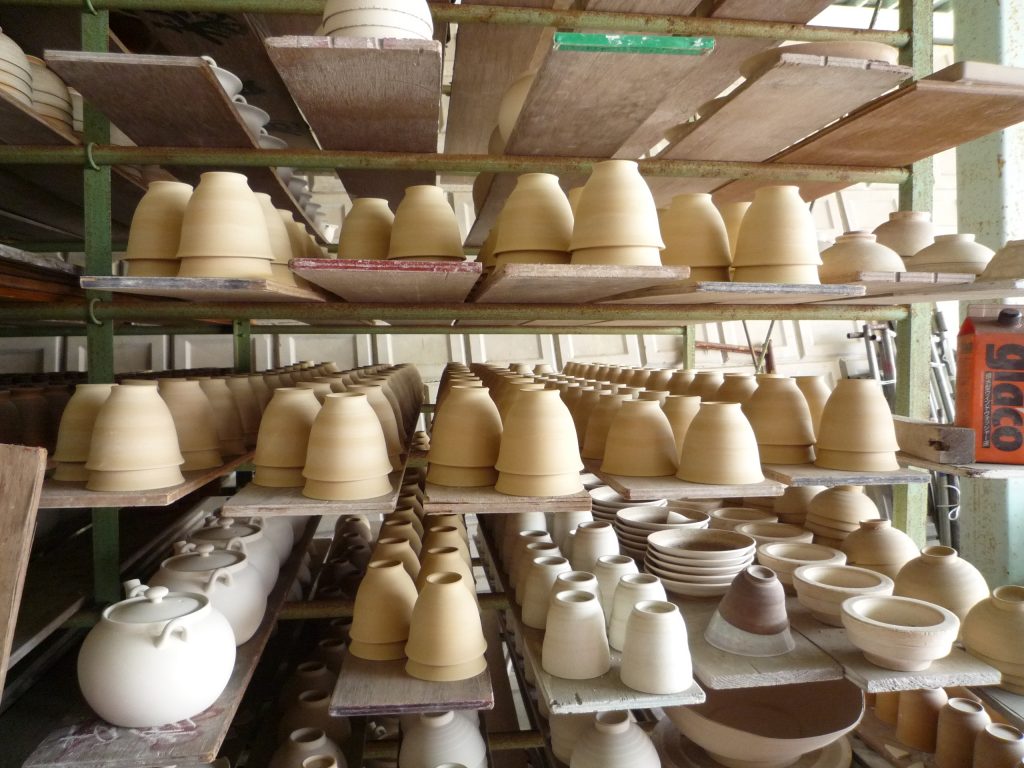 During the season of blooming cherry blossoms, Hasami Kilns runs a tradition of holding a pottery sale.
Mt.Nakaoyama is known for its clustered Hasami pottery kilns.
Otosai (桜陶祭)which is written in Chinese Character:
桜(Sakura)=Cherry blossoms; 陶=Pottery; 祭=Festival
Why don't you come on down to Mt.Nakaoyama. Try your luck on hunting for some bargain porcelain while enjoying beautiful sites of cherry blossoms.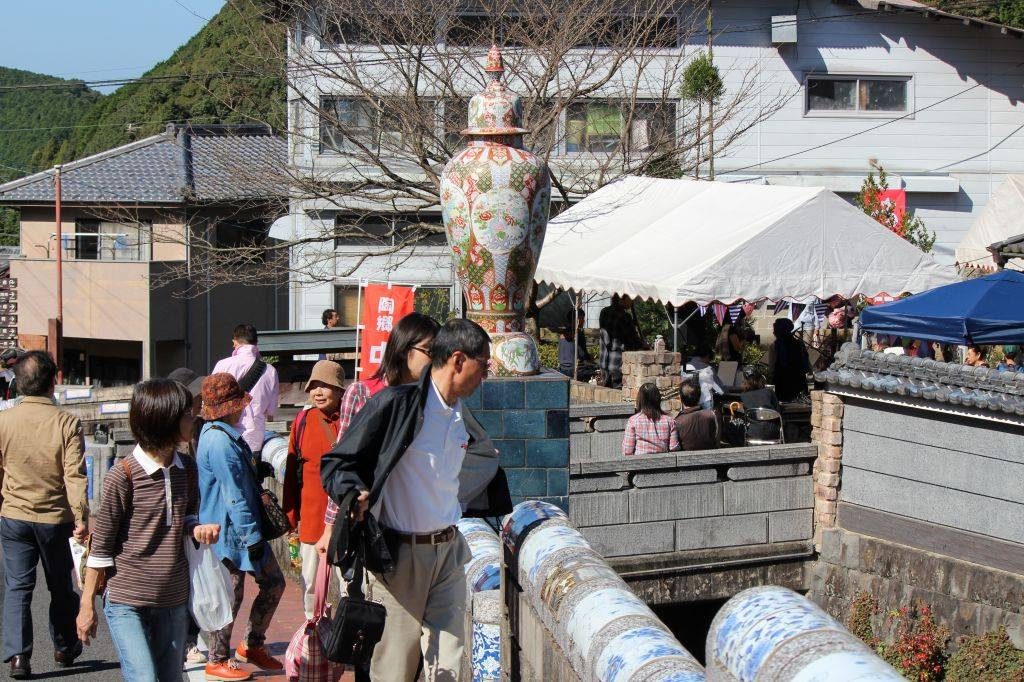 The details of Otosai in Spring 2021 are as follows:
*Date:  April 3rd (Sat) till 4th (Sun) 
*Time: 9:00AM to4:00PM
*Location: Nakaoyama in Hasami
*Event is subject to be changed due to COVID-19 status.
Parking  and access information:

*Parking lots: Nakao ground/ Yakimono Park/ Nishinohara Parking
*Parking fee: 500JPY per vehicle 
*Shuttle bus stop in front of Hasamiyaki – Kogyo – Kumiai
*Shuttle bus [email protected] 200JPY per person
How to get there (access information):
10min. from Hasami Arita Interchange, off from the Nishi-Kyushu-motorway
20min. from Ureshino Interchange,  off from the Nagasaki- motorway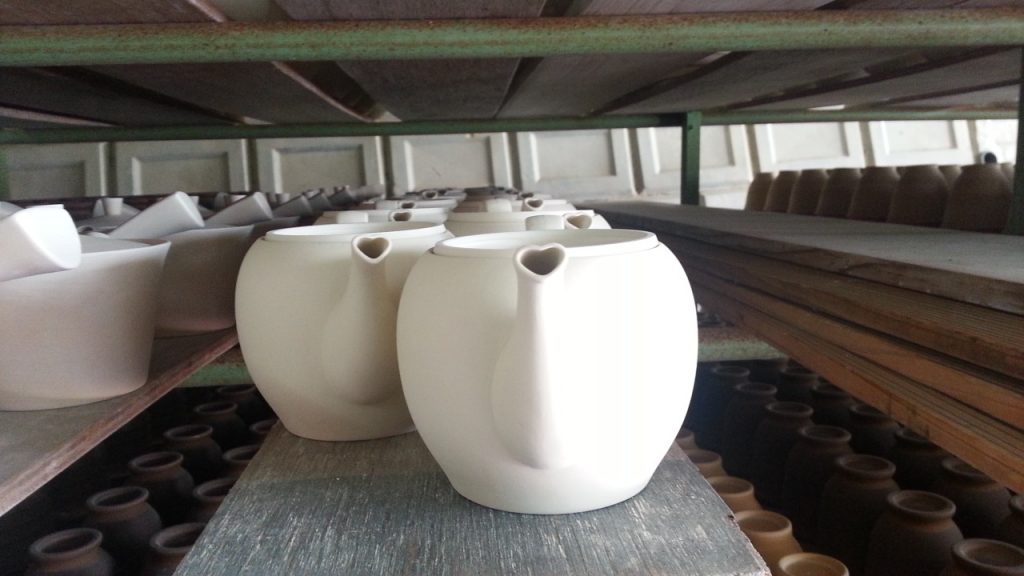 Nakaoyama's beautiful nature is waiting for your arrival!