Relaxing resort surrounded by the quiet and tranquil countryside of Hasami. We are foreigner friendly and provide travel guides in different languages.  
Sit back and unwind after a day of traveling in the pottery town. The Hasami Hot Spring is right across the street from us and all guests staying with us have free access. 
they are family-run and will give you a great opportunity to see how people in rural Japan live. Since Hasami is a pottery town, there is a good chance that your hosts will be involved in pottery making or can give you great information and stories about Hasami and Hasami pottery. These places will generally offer you your own tatami room and futons, as well as a dinner and breakfast if you would like to choose that option.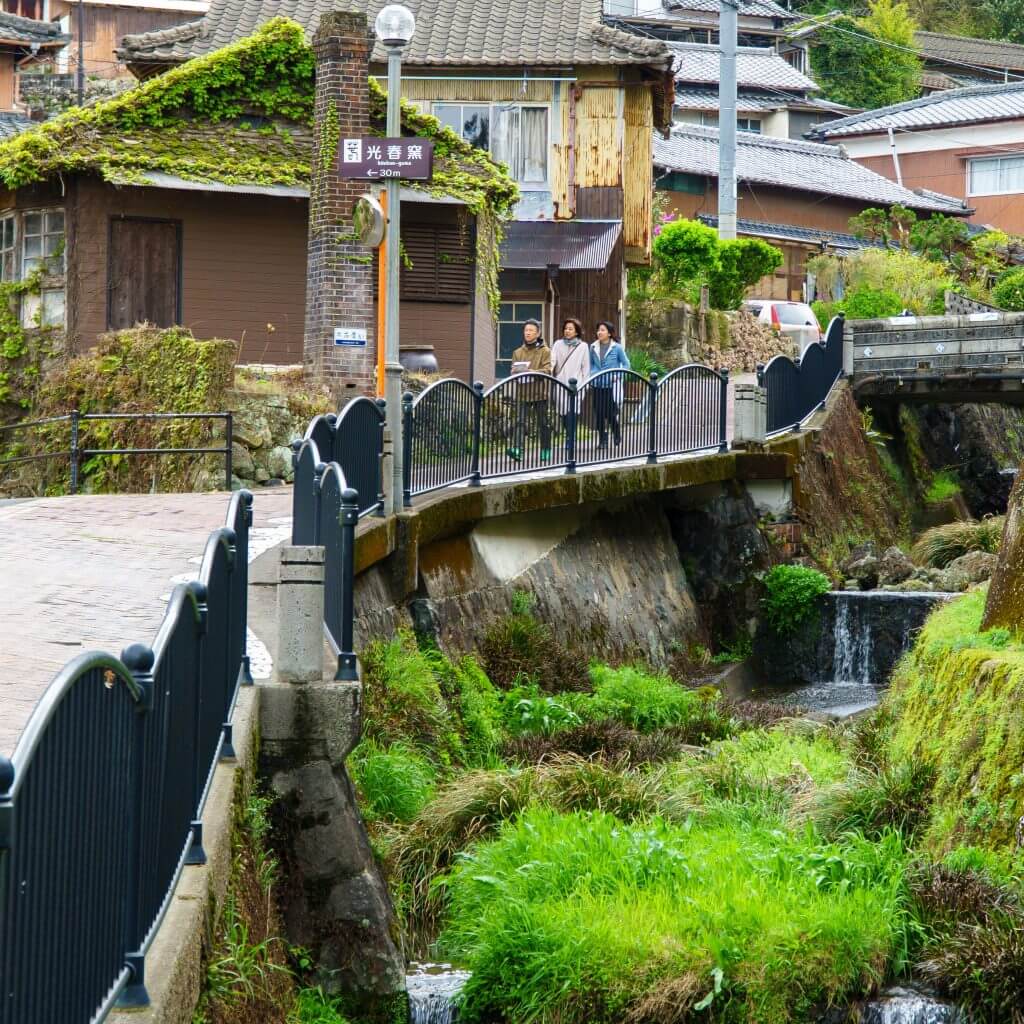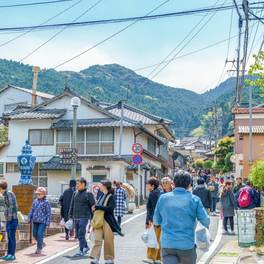 Nakaoyama Cherry Blossom Festival
Come see the original porcelain village of Hasami. With over 400 years of history, this town has a huge impact in Japanese porcelain. 
During this event, over 20 porcelain stores will be open to viewing. Take your time and enjoy seeing famous Japanese porcelain, while taking a stroll through the historic town of Nakaoyama.
March 30, 31
Time: 9:00 – 16:00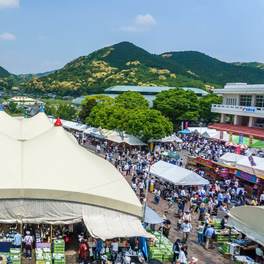 Hasami Pottery Festival is the biggest pottery event in Hasami. This event hosts over 130 pottery and trading companies, and gathers over 300,000 visitors each year.
Many wonderful pieces of pottery are sold at this event from modern to casual. There are also many events taking place during this time. Come and see all the different dishes that are being made in Hasami!
Golden Week
Time: 9:00 – 17:00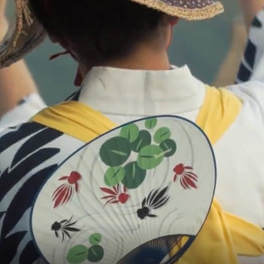 This is Hasami's premiere summer festival. Enjoy the fun atmosphere of this event by watching the traditional Hasami dance, enjoying delicious food, watching many local performances, and seeing an exciting firework show.
This event happens only once a year and is guaranteed to be a lot of fun!
August 28
Time: 18:00 – 21:00
The Onigitanada Rice Festival is held every year on September 23rd. Here we can eat organic, fresh fruits and vegetables, play many fun and exciting games, and take a look at all the funny and various type of scarecrows that the people of Hasami make.
During this event, walk around and take a look at over 150 scarecrows. The scarecrow event is a staple in Hasami.
September 23
Time: 10:00 – 15:00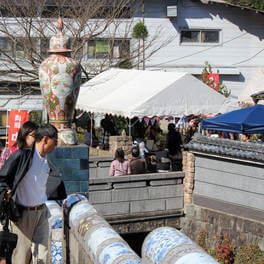 Nakaoyama Autumn Porcelain Festival
This is the second porcelain festival of the year at Nakaoyama. This time we are able to see Hasami during a different season. Enjoy kiln tours only available during the festival, as well as many delicious sweets and snacks.
Take in the Hasami countryside and fresh air by relaxing at one of the many rest points at the various kilns.
October 27 – 28
Time: 9:00 – 17:00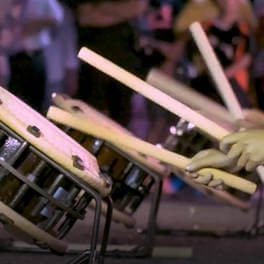 Hasami Flame Festival is all about food and entertainment. Enjoy the fresh, regional cuisine of Hasami. At this festival, you can even take part in painting your own ceramics by the guidance of professional pottery makers of Hasami.
November 3
Time: 9:00 – (no close time)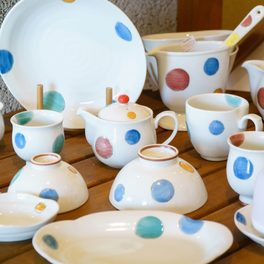 Porcelain Exchange Festival
The Porcelain Exchange Festival is a festival in which you can exchange your broken pieces of pottery in exchange for a 50% discount on a pottery item of your choice!
The exchange items are then reused as an ecotile in an attempt to create a more environmental way to recycle unused dishes.
First weekend of December
Time: 9:30 – 17:00